the brands of 2022
In 2022, Material Matters showcased a curated mix of over 40 exhibitors to celebrate the importance of materials and their ability to shape our lives. The selection included global brands, makers, designers, manufacturers, and artists working in materials that ranged from recycled aluminium, clay, wood and glass to orange peel, roots and sugar.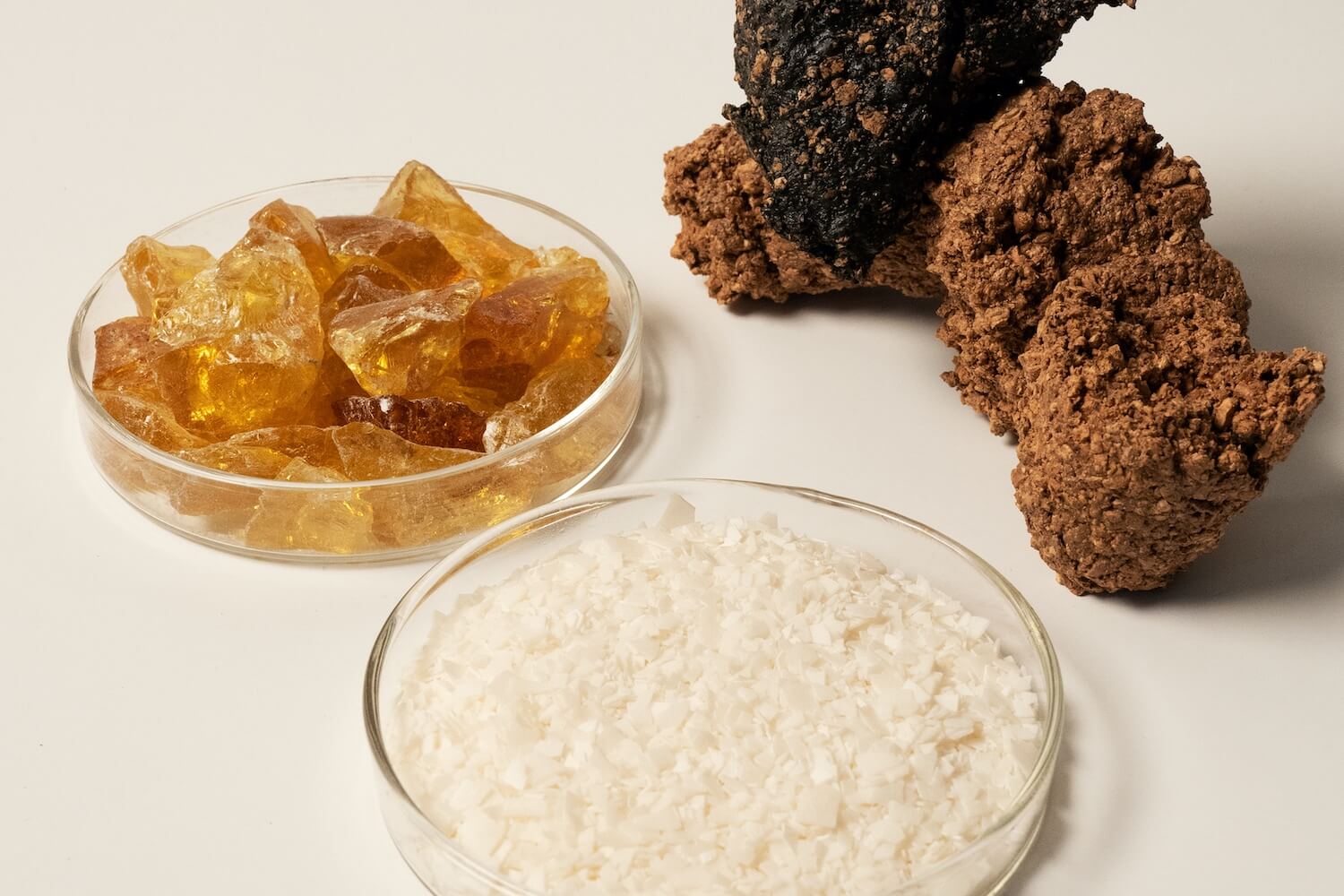 PRODUCT, MATERIAL DESIGN. room 13.15

A Blunt Story® was born out of urgent and intersecting conversations about existence, agency, and our place within systems that are seemingly cemented in place.
The practice presents an alternative narrative that subverts and challenges time-worn systems with a radical and pluralistic reimagining of materials and products.
Ou medium serves as our message as the materials we develop work to inform and engage our audience to better understand their impact.
Website
|
Instagram
|
LinkedIn