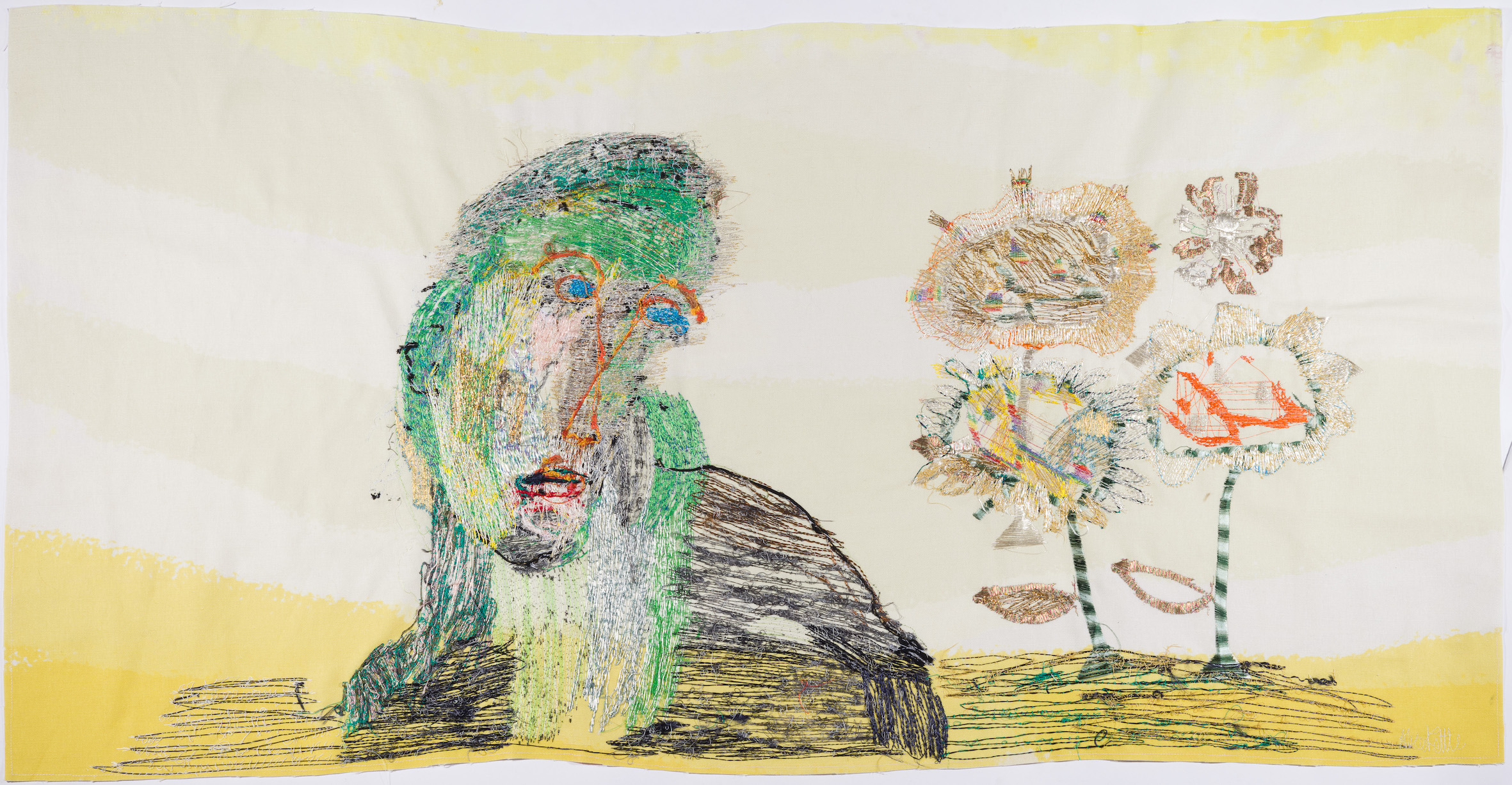 29.08.23. internet
Alice Kettle is one of the country's leading textile artists. She uses embroidery to tell stories and throw the spotlight on contemporary issues – most noticeably the refugee crisis in her series Thread Bearing Witness.

Currently, she has a solo installation at two sites in The City of London, as part of her prize for winning The Brookfield Properties Craft Award. While an exhibition she co-curated, Threads: Breathing Stories into Materials, opened at Bristol's Arnoldfini in July. She is also professor of textile arts at Manchester School of Art.

In this episode we discuss: creativity as a humanising force; how the refugee crisis affected her practice; why making is empowering; the importance of scale; the special meaning of the number three; being influenced by Greek mythology; growing up in a boys' boarding school; her interest in stitching after the tragic death of her mother; her move from abstract painting to thread; and taking risks with her pieces.

Our thanks go to the headline sponsor for this series of the podcast – and the Material Matters 2023 fair – the brilliant lighting specialist, Bert Frank.

For the Material Matters fair, which runs from 20-23 September at Bargehouse, Oxo Tower Wharf register here.

---
Find out more about Alice Kettle


Detail of
Three Girls
. Image courtesy of Candida Stevens Gallery