What's your material story?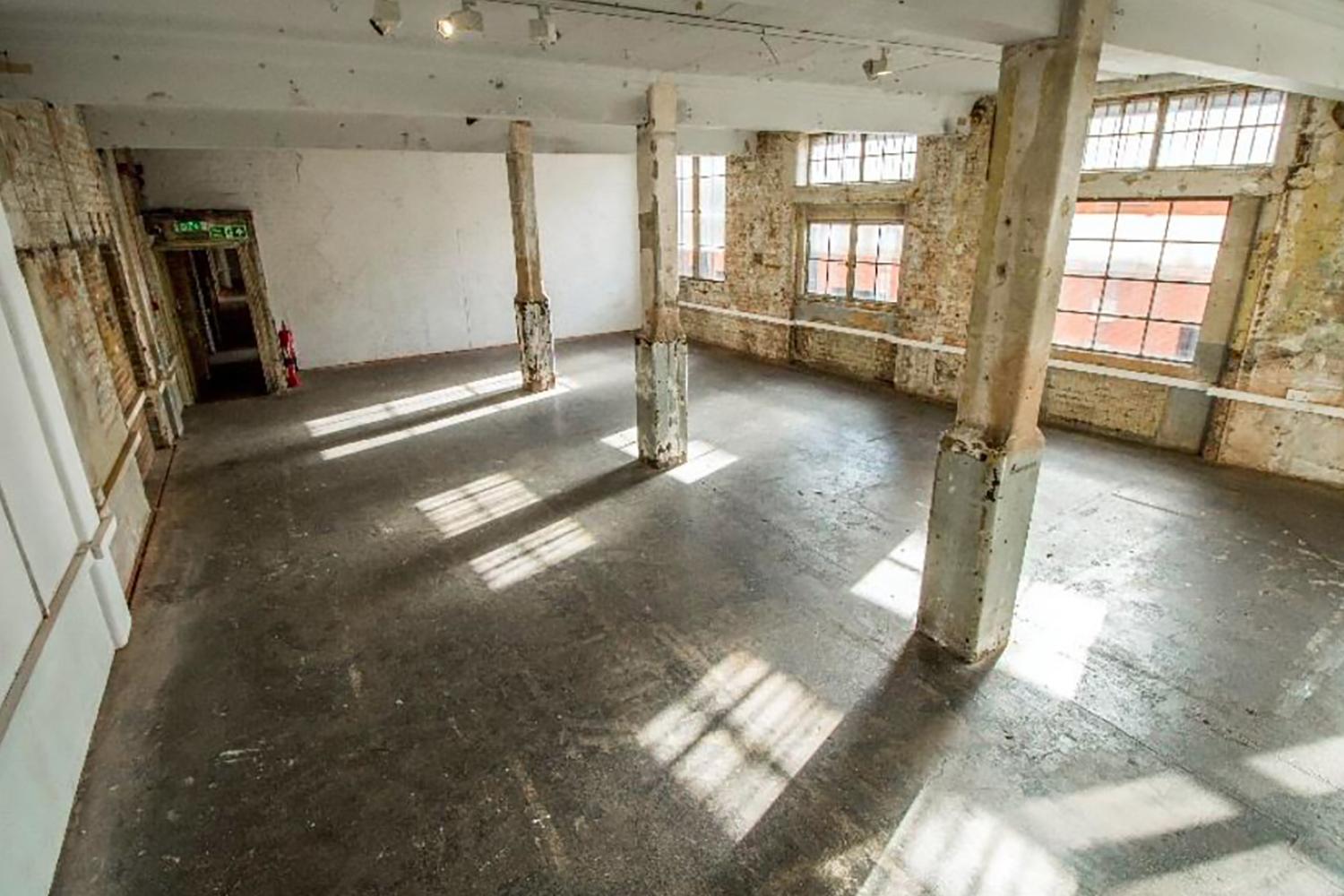 Material Matters will showcase work from leading brands, organisations, designers and makers that each have a distinct material story to tell. The show is organised across four floors of the Bargehouse, a magnificent former factory at Oxo Tower Wharf, with each serving a slightly different purpose. The show promises to be one of the highlights of this year's London Design Festival, reaching a potent combination of architects, designers, specifiers, developers, opinion formers and influencers, as well as members of the public with a genuine interest.
The venue consists of thirteen rooms of varying sizes, each with its own character. The size of each room detailed in the floorpans below is approximate, and each can be digitally 'visited' using the link provided. The ground floor – a dramatic, high-ceilinged space – will house a site specific installation from a leading gallery. It is accessed via a large courtyard that can be used for installations and events as part of the programming and provides access to the rest of the Oxo Tower Wharf development.
The Bargehouse is available to visit in person, throughout the working week by appointment, and more information on the building is available on the Coin Street website.

Floor two is our learning space, where visitors are invited to take a deep dive into a fistful of materials. It sets out to address the show's central question: how will materials shape our future?
---
Click or tap 'View' to take a virtual tour of any of the rooms
---
Room 5 (56sqm) View Enquire
Room 6 (64sqm) View Enquire
Room 7 (104sqm) View Enquire
Room 8 (25sqm) View Enquire
Room 9 (60sqm) View Enquire
---
Floor three is for material-led products. It will play host to a range of companies, makers, and manufacturers – each of which is intrinsically linked to a particular material. All the products here have been made with the utmost care.
---
Click or tap 'View' to take a virtual tour of any of the rooms
---
Room 10 (64sqm) View Enquire
Room 11 (64sqm) View Enquire
Room 12 (200sqm) View Enquire
---