the brands of 2022
In 2022, Material Matters showcased a curated mix of over 40 exhibitors to celebrate the importance of materials and their ability to shape our lives. The selection included global brands, makers, designers, manufacturers, and artists working in materials that ranged from recycled aluminium, clay, wood and glass to orange peel, roots and sugar.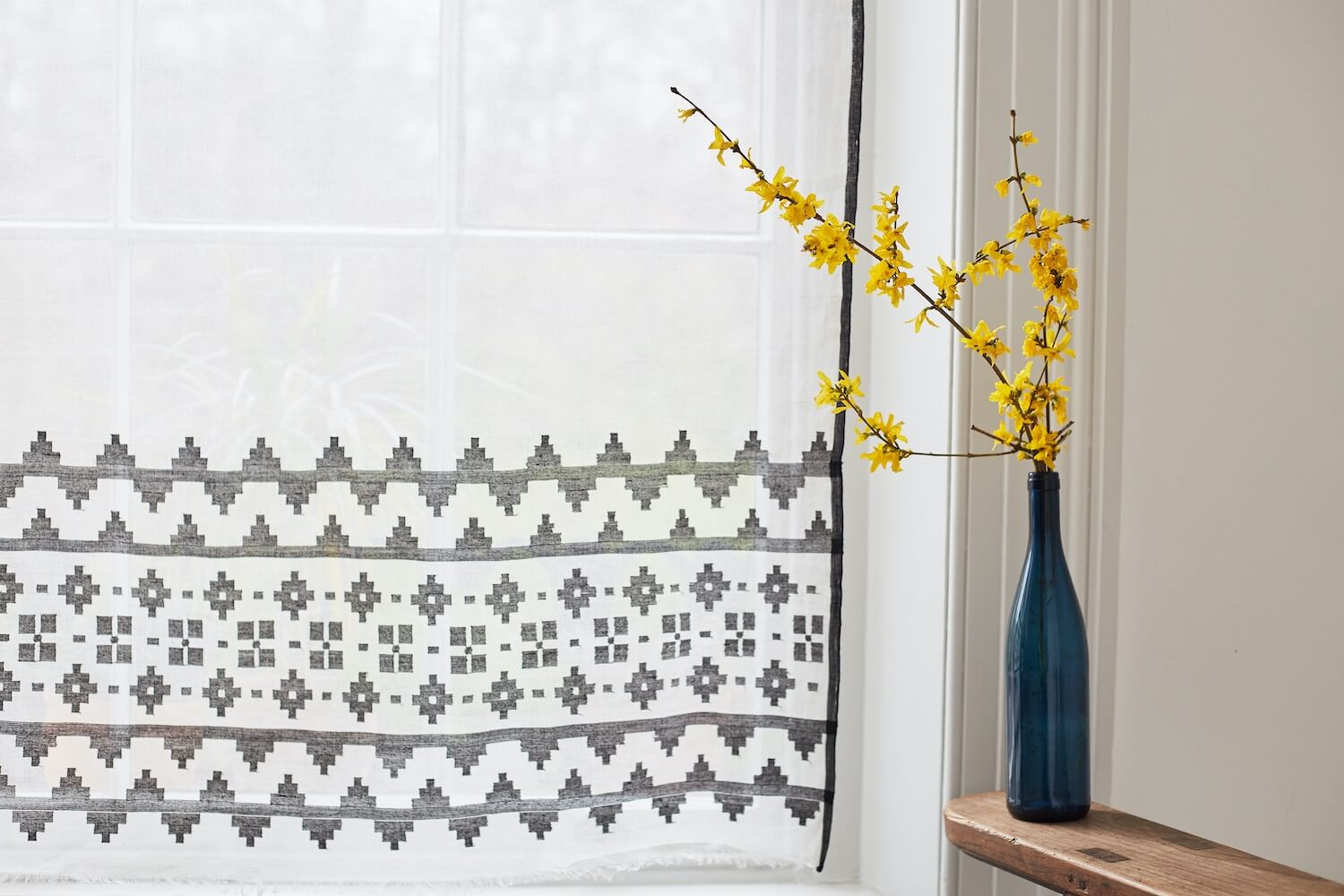 Textiles. room 13.12

"The act of making cloth connects me to a long line of weavers whose tradition is vanishing in a world of mass production. It is the space where storytelling, making and memory meet."
Majeda's work highlights the geometry of weave whilst playing with strong colour. She brings a modern aesthetic to an ancient craft, influenced by the sharp lines of Bauhaus design interwoven with traditional motifs. The pieces have a duality about them, from hand dyed indigo woven art, ethereal Jamdani muslin scarves, to contemporary blankets that intersect a Bengali and British weaving heritage.
Website
|
Instagram
|
LinkedIn