the brands of 2023
In 2023, Material Matters will showcase a curated mix of exhibitors to celebrate the importance of materials and their ability to shape our lives. The selection included global brands, makers, designers, manufacturers, and artists working in materials that ranged from recycled aluminium, clay, wood and glass to orange peel, roots and sugar.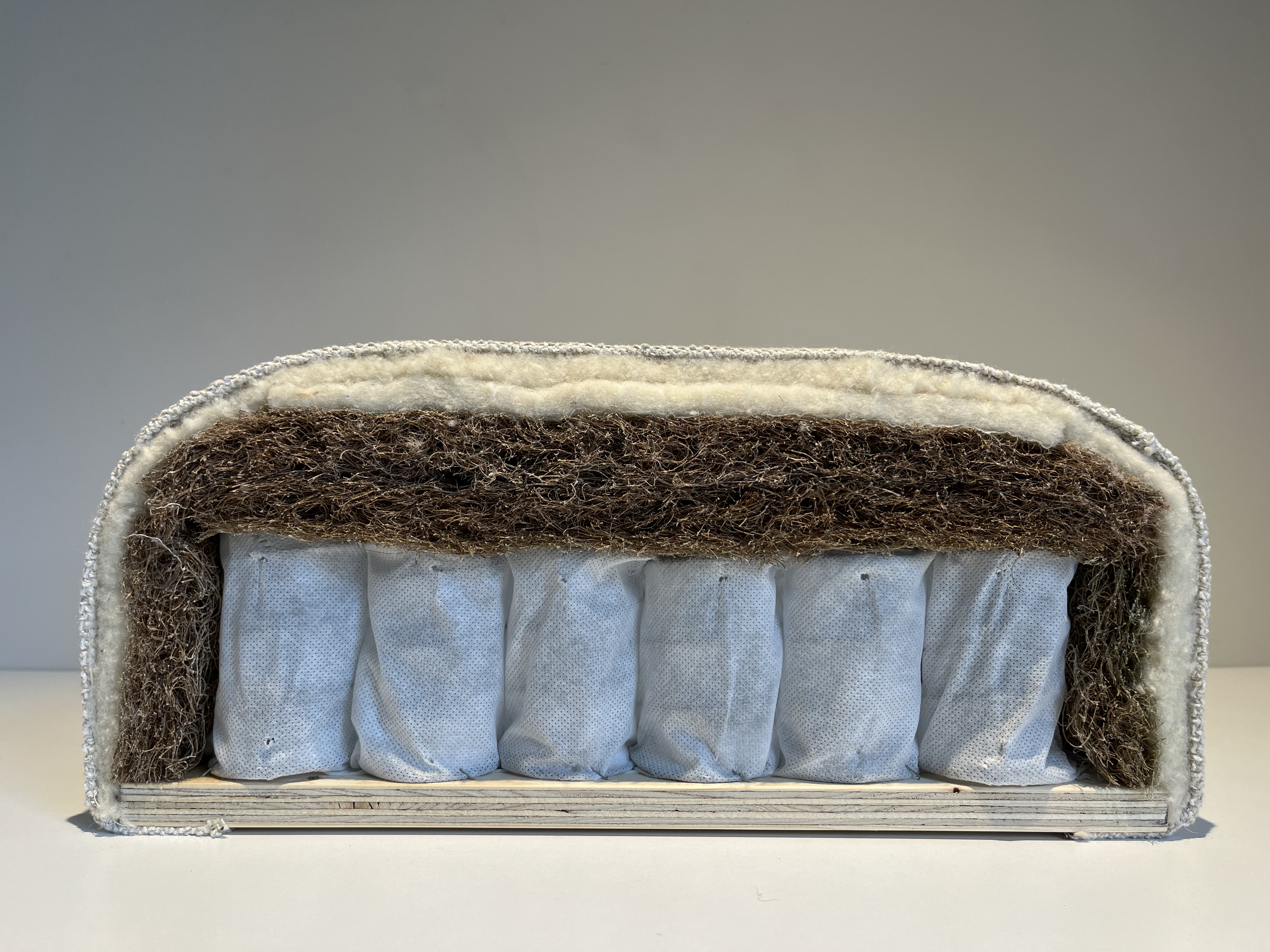 For over 25 years, Pearson Lloyd has designed functional, beautiful and efficient systems that serve the needs of clients, users and society. Working across multiple sectors, from healthcare to transport and workspace to architecture, the studio has produced a hugely varied body of work, navigating the rapidly evolving design landscape with innovation.
Today, Pearson Lloyd is one of London's most celebrated and accomplished studios, renowned for preempting changes in social and workplace behaviours, embracing developments in materials and manufacturing and navigating trends in a rapidly transforming world.
At Material Matters, Pearson Lloyd will address how the clear and present threat to planetary health is forcing us to ask new questions and demand new answers for the way we make, distribute and consume products.
Website
|
Instagram
|
Linkedin