the brands of 2022
In 2022, Material Matters showcased a curated mix of over 40 exhibitors to celebrate the importance of materials and their ability to shape our lives. The selection included global brands, makers, designers, manufacturers, and artists working in materials that ranged from recycled aluminium, clay, wood and glass to orange peel, roots and sugar.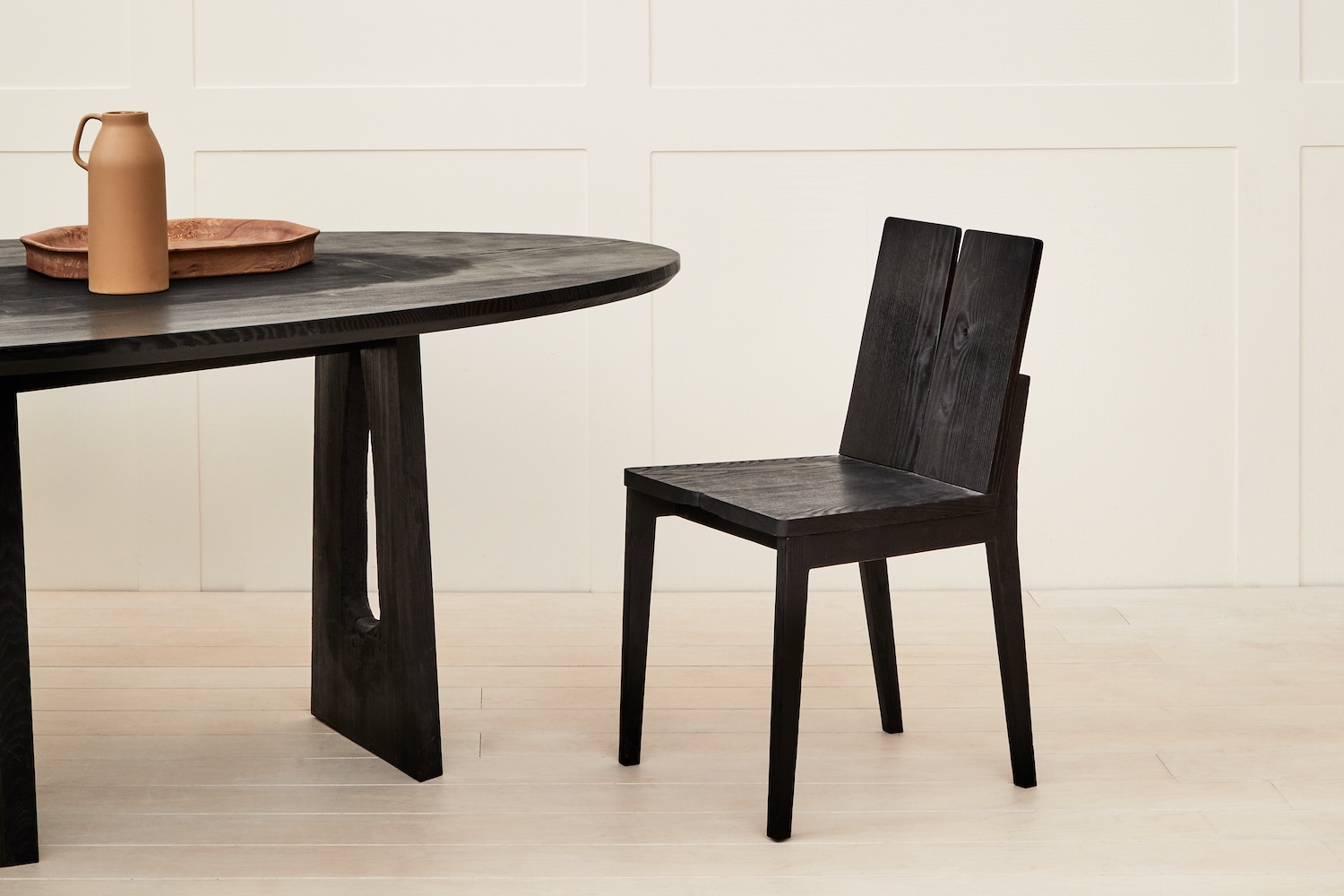 furniture, product, material design. room 8

Sebastian Cox is a furniture designer, maker and environmentalist based in south London. Sebastian founded his carbon- counting, forward-thinking, zero-waste workshop and design studio in 2010 on the principle that the past can be used to design and make the future.
He believes that what we harvest, make and buy can be part of the solutions to our biodiversity and climate crises if we ask 'what resources does nature want to give us?'
Working to the workshop's mission of storing 100 tonnes of CO2 in the wooden objects it makes each year, he produces heirloom furniture, lighting and home accessories and collaborates with other material experts who share his vision for a regenerative material future.
Website
|
Instagram
|
LinkedIn