the brands taking part
Material Matters showcases a curated mix of over 40 world-leading brands, designers, makers and organisations to celebrate the importance of materials and their ability to shape our lives. From product design, furniture and lighting to metal, ceramics, textiles or technology, the brands and makers on display are at the leading edge of contemporary design.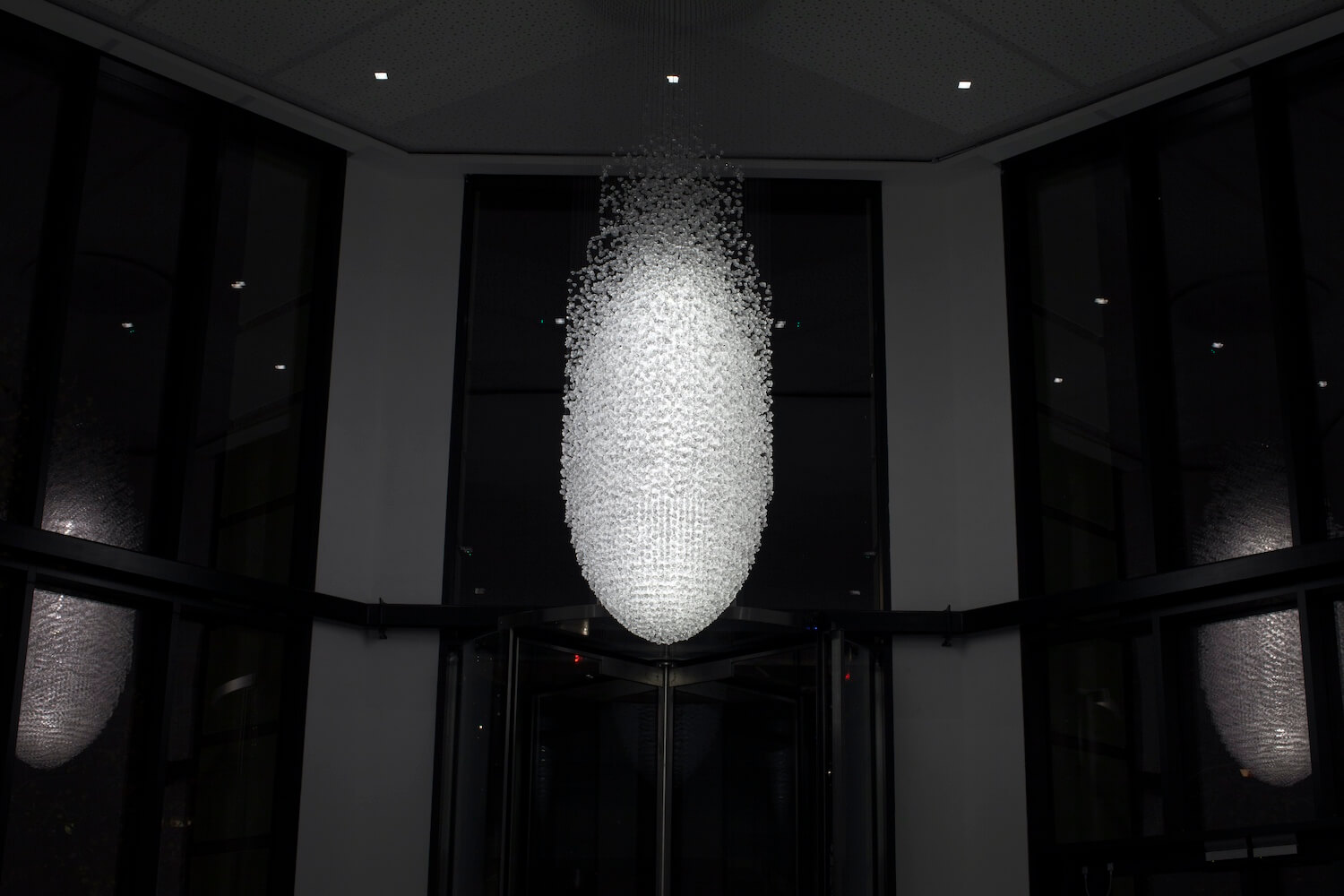 lIGHTING. 4TH FLOOR

Elevating the commonplace or discarded object is a central tenet of Haygarth's work. His exquisite designs and installations have employed the flotsam and jetsam of everyday life – from man-made debris washed up on the seashore to thousands of salvaged prescription spectacles. Creating order and symmetry out of randomness and waste, his work is as much about the process of collecting and collating materials as the elevation of these materials to objects of value or beauty. His work revolves around everyday objects, often collected in large quantities, categorised and presented in such a way that they are given new meaning. It is about banal and overlooked objects gaining new significance.


Website