the brands of 2023
In 2023, Material Matters will showcase a curated mix of exhibitors to celebrate the importance of materials and their ability to shape our lives. The selection included global brands, makers, designers, manufacturers, and artists working in materials that ranged from recycled aluminium, clay, wood and glass to orange peel, roots and sugar.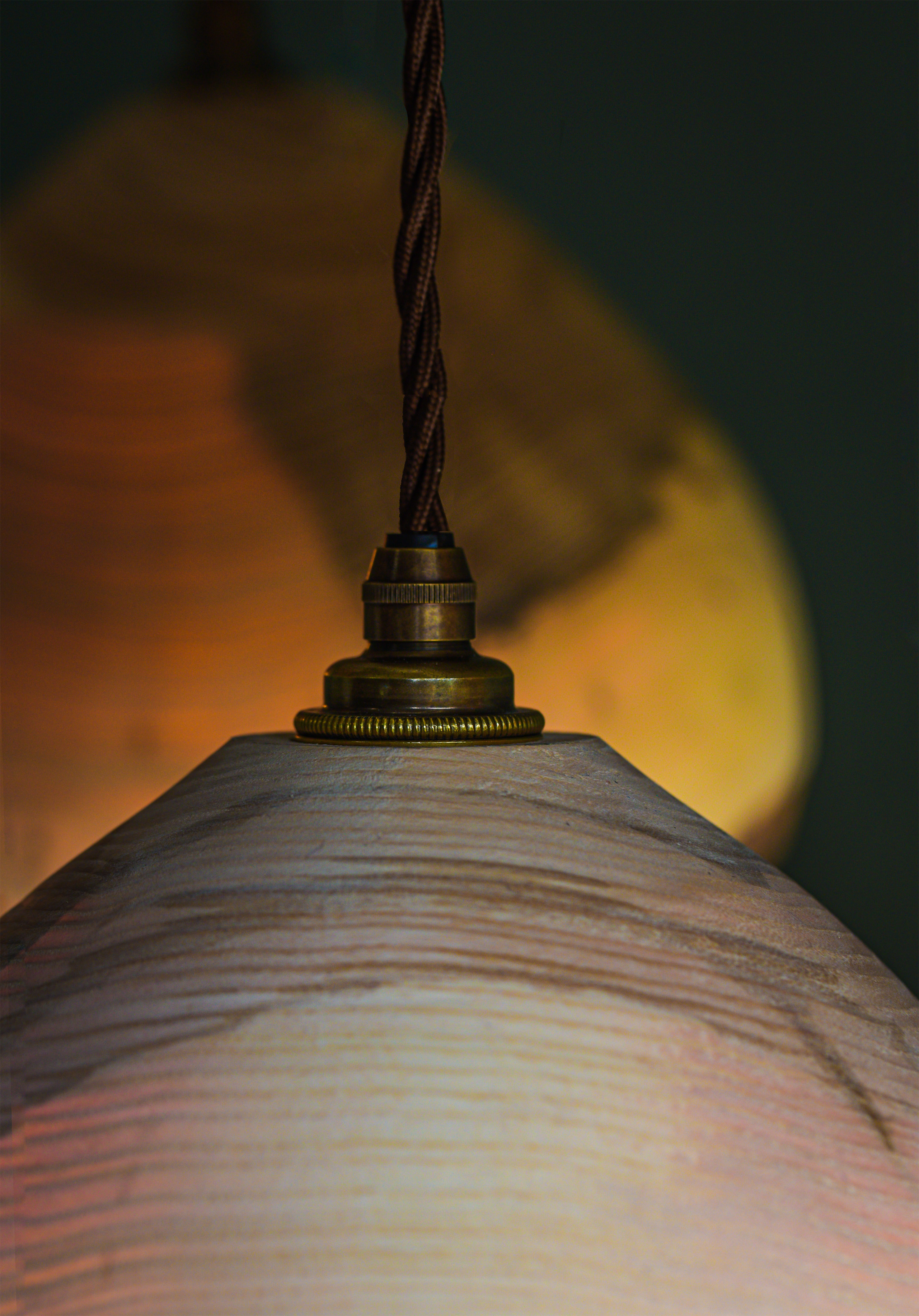 Tamasine Osher creates hand-crafted furniture and lighting products that evoke emotions and spark connections. Drawing inspiration from both nature and architecture, she reveals the hidden beauty of ageing, decay and the wilderness – with a particular interest in the tension between natural and manmade materials.
At Material Matters, she will show Grain – the first lathe-turned translucent timber light. These unique lamps are turned from whole pieces of storm fallen or surgeon felled Ash, with the natural grain interruptions, faults and blemishes illustrating the history of the tree. Her intention is to preserve and also push the boundaries of wood turning – a heritage craft.
She will also launch the lighting range Grain x Cupola Poise – a combination of the organic Grain lampshades with the framework of her Cupola Poise pieces.
Website
|
Instagram
|
Linkedin