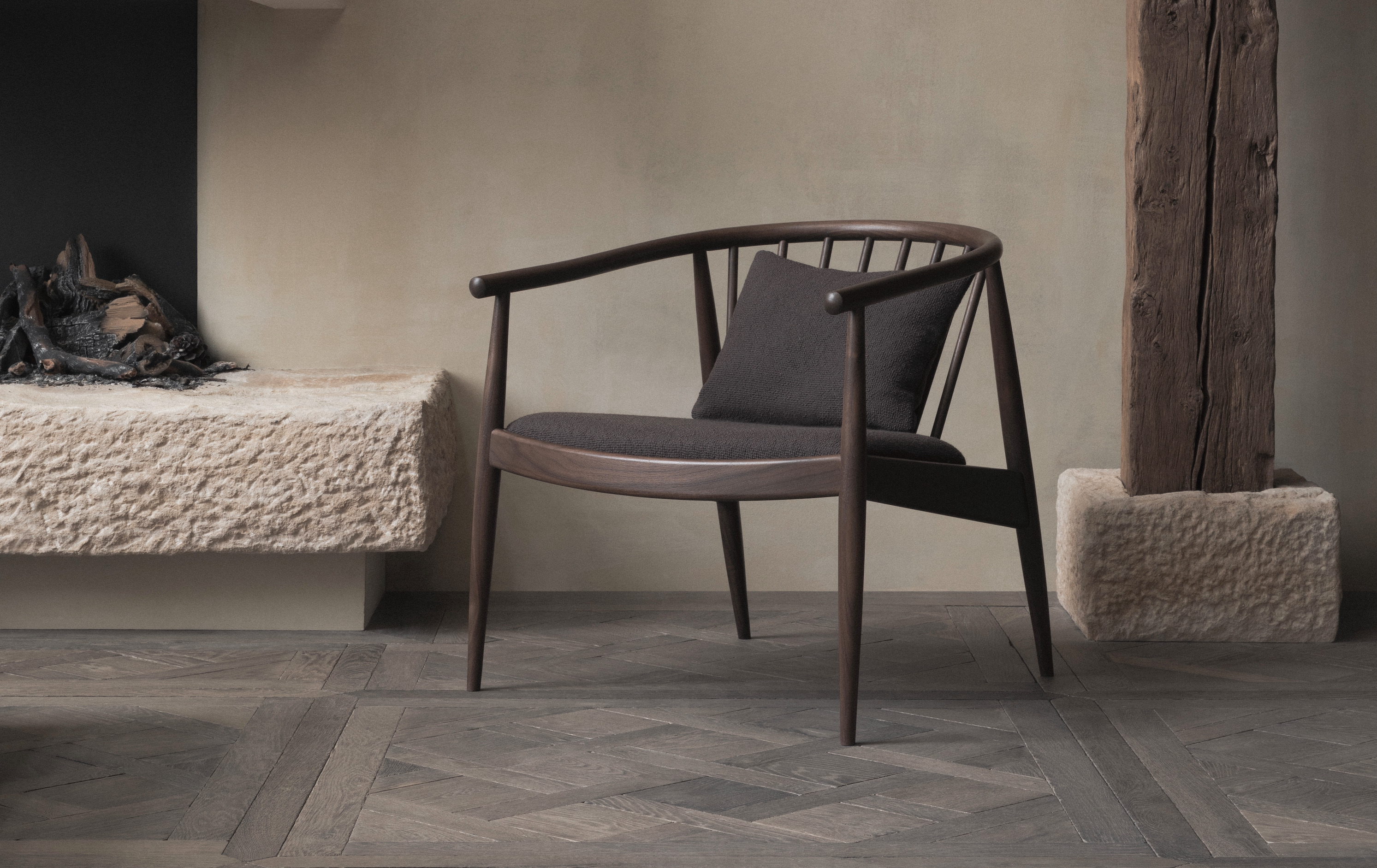 Henry tadros

elm and beech
30.05.23. internet
Henry Tadros is chairman of one of the country's most renowned furniture companies, Ercol. The firm was founded by Italian immigrant, Lucian Ercolani, in 1920 but it really found its feet after the Second World War with the Windsor Range – an industrial version of a traditional craft chair – that is best known for its steam bending process and using a combination of elm and beech wood.

Over the years, Ercol's furniture, with its pared back – but somehow very British aesthetic – has found its way into millions of homes across the globe.

And the company has remained firmly in family hands. Henry is the fourth generation to run Ercol, taking over from his father, Edward, last year.

In this episode we talk about: the manufacturer's history with elm and beech; Dutch Elm Disease and its effect on the brand; turning to ash instead; launching its new brand L.Ercolani; working with designers such as Matthew Hilton, Tomoko Azumi and Norm Architects; joining the family business and working his way up from the factory floor; his family's fascinating history; the influence of the Shakers; the importance of apprenticeships for Ercol; the company's sometimes fraught relationship with Modernism; where Henry's brands will be in 15 years time.

---
Find out more about Ercol


Lucian Ercolani founded Ercol in 1920