03.02.21. internet
Stuart Haygarth is an artist and designer who works with the stuff that other people throw away. After beginning his career as a photographer and illustrator, he burst onto the design scene in 2005 at Designersblock in London's Shoreditch with a pair of extraordinary chandeliers. Millennium was made from a series of party poppers he'd collected on the first morning of the year 2000, while Tide comprised of flotsam and jetsam picked up over several years from the Kent coastline. Subsequently, other pieces have used the tail lights of cars and spectacle frames.

He has exhibited around the globe, including: the V&A and Gallery Libby Sellers in London, The Lighthouse in Glasgow and DesignMiami. There has also been a solo show at the Carpenters Workshop Gallery in Paris.

As the critic and former director of the Design Museum, Deyan Sudjic, has written, Stuart 'has a gift for placement and a colour sense that give the mundane a sumptuous, tactile quality… He finds richness in the traces that wind and weather leave on humble materials and that can give dignity to even the most tawdry of things.'

In this episode we talk about: his interest in abandoned objects; why he's neither a designer nor a fine artist; his obsession with collecting; walking 500 miles along England's south coast to pick up detritus; the problem with German beaches; and trying to make sense of the world through his work.

---
Find out more about Stuart Haygarth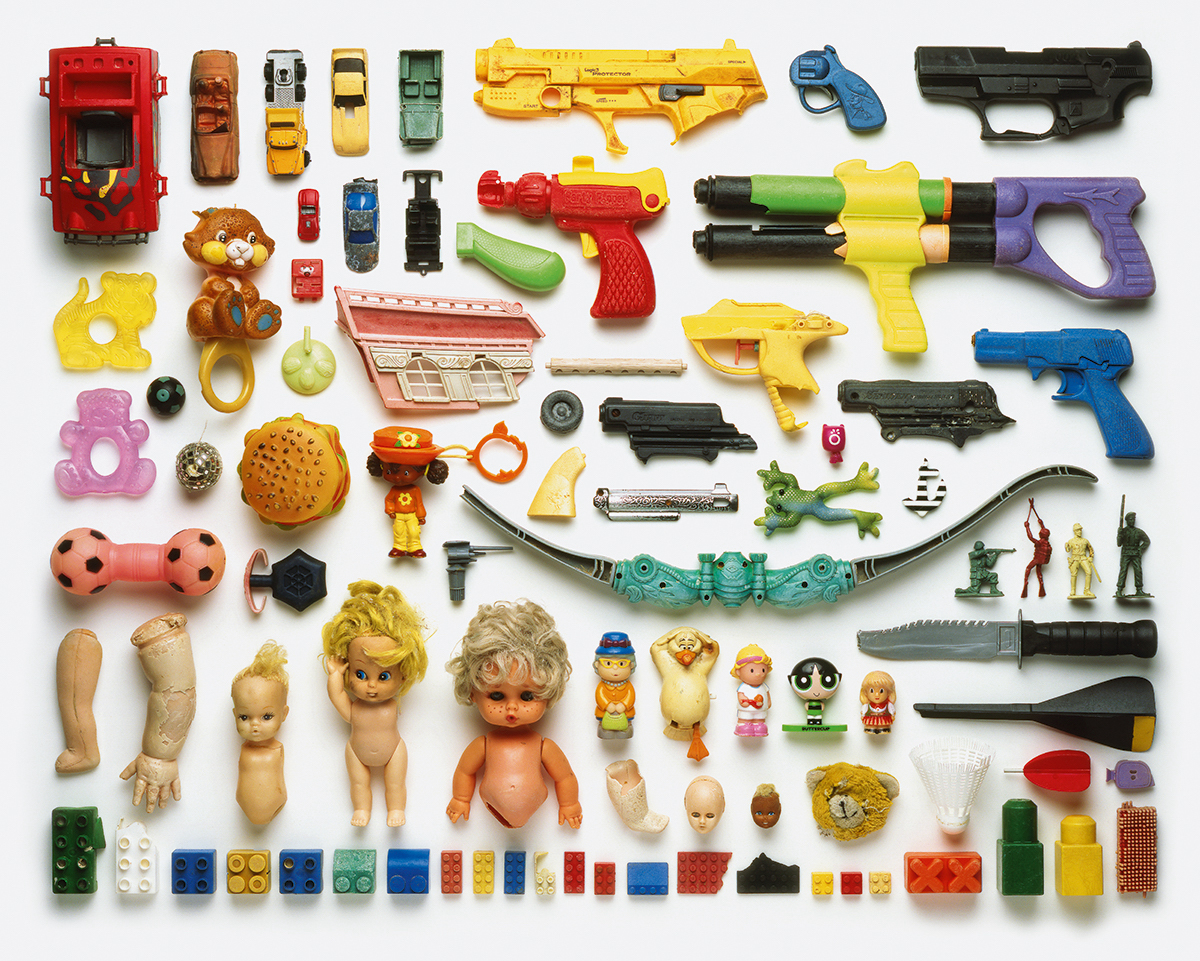 This is part of Haygarth's
Strand
series